Student Organizations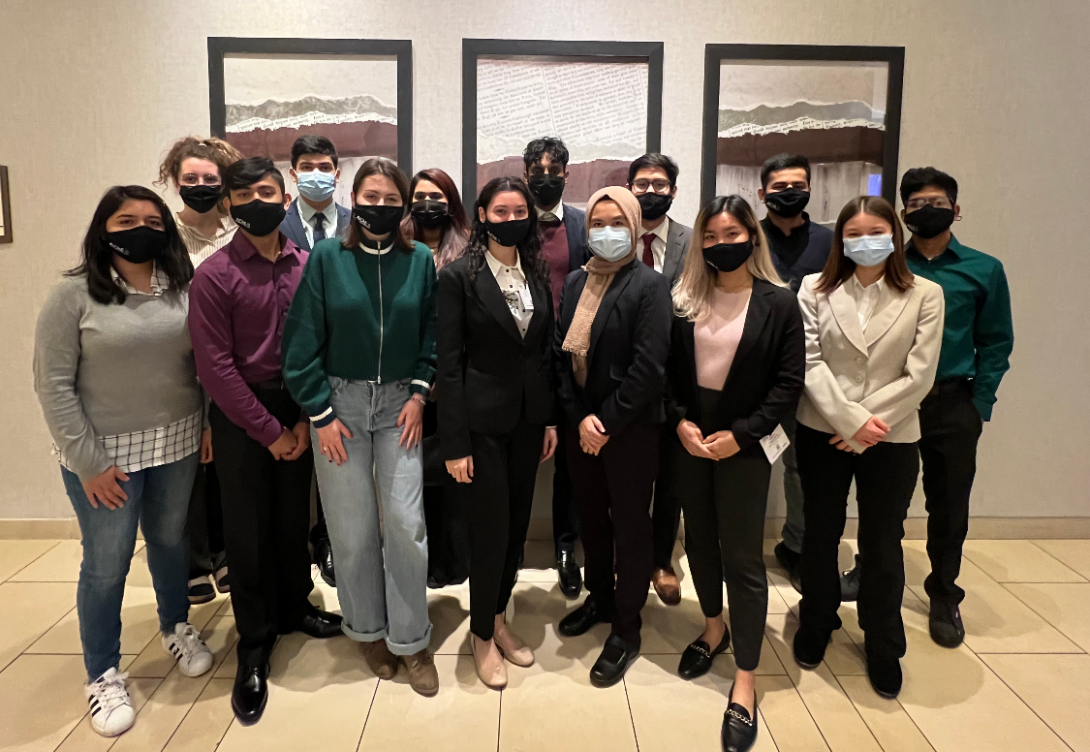 AIChE is our UIC student chapter of a national professional organization with more than 60,000 members: the American Institute of Chemical Engineers.
Our most active chemical engineering organization for undergraduates, AIChE provides student resources and support, along with opportunities to develop and apply leadership skills. The group's activities include:
Career development workshops
Networking events with companies and alumni
Plant and company tours
Research seminars
Social events
Volunteer and outreach activities
UIC AIChE members attend both the regional and national AIChE Student Conferences and compete in the AIChE ChemE Car Competition, in which teams build a model car that is entirely driven and controlled by chemical processes.
Learn more on the UIC AIChE website.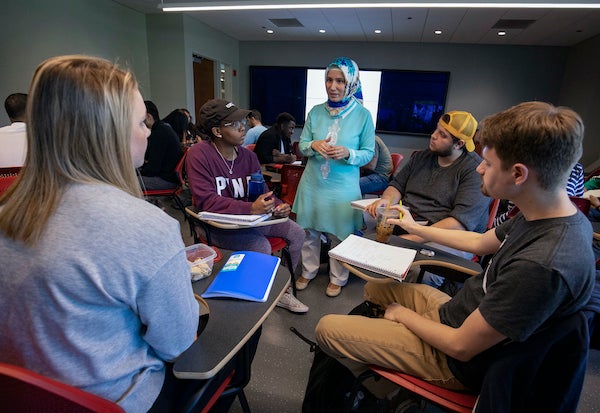 You may hear people say that getting research experience while you're an undergraduate is key.
But how do you find those research experiences?
The ACCESS club is one option. By participating in meetings every other week—which include professional development and social time—students get the chance to be considered for hands-on opportunities in UIC research labs or at companies in the chemical engineering field. Find out about ACCESS here.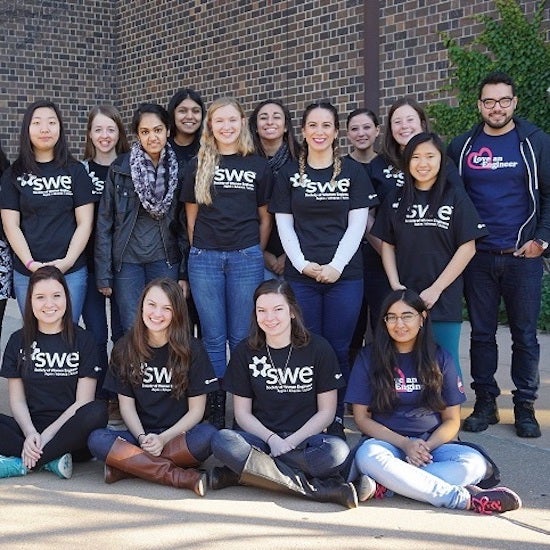 Visit our college-wide student organizations page for information about other UIC College of Engineering student organizations, including interdisciplinary groups such as the National Association of Black Engineers, Society of Hispanic Professional Engineers, Society of Women Engineers, and Veterans in Engineering.
See all COE organizations