ACCESS Club
About ACCESS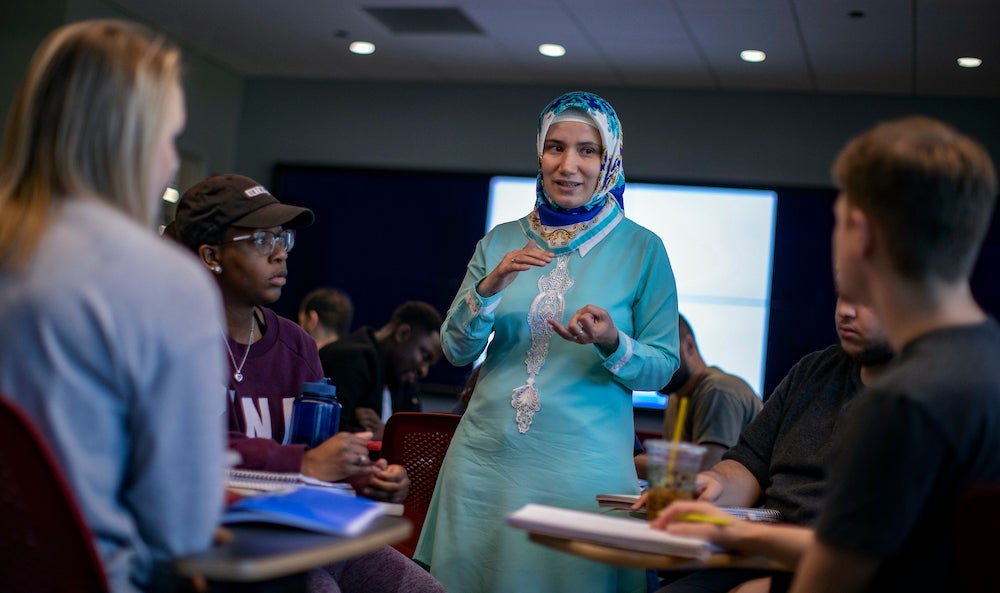 UIC chemical engineering students are invited to join ACCESS, the Association of Chicago Chemical Engineering and Science Students.
As a member of this student organization, you can apply for an ACCESS Pass that will allow you to participate in real-world projects organized by UIC research labs and chemical engineering companies. You'll also have the chance to participate in professional-development sessions held every other Saturday. Any chemical engineering student enrolled in classes is eligible for membership.
ACCESS is an excellent way for undergraduate students to find research projects that will allow them to obtain credit for CHE 392 Research Experience for Undergraduates, which counts as a technical elective toward the BS in chemical engineering.
Each biweekly ACCESS meeting consists of:
Chemical engineering content: 20 to 30 minutes
Professional development: 20 to 30 minutes
Student-led social time: 30 to 40 minutes
Browse available opportunities
How do I get an ACCESS Pass?
ACCESS Passes—which allow you to participate in projects in labs or in industry—are awarded based on a review of your résumé, an interview with the ACCESS selection committee, and a second interview with the industry partner or UIC lab director who is coordinating the project.
Regular attendance at club meetings also is required to qualify for an ACCESS Pass, and therefore be eligible for experience with an industry partner or in a UIC research lab. Sign up here to attend ACCESS meetings.