There has never been a better time to be a graduate student in chemical engineering at UIC. Our students have the advantage of studying in UIC Engineering's newest building, which has become a hub for chemical engineering research and education, and a natural home for our department. We encourage you to explore our master's and doctoral programs to begin charting your course for advanced study in this discipline. Benefits of studying at UIC include: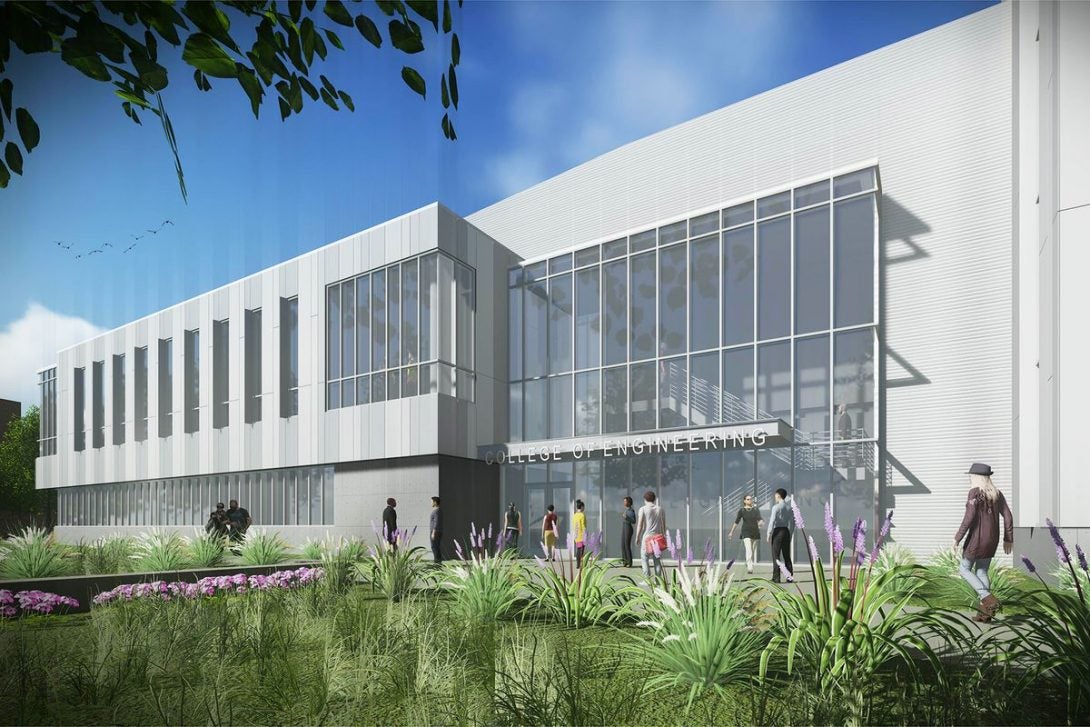 Access to premier research facilities. The Engineering Innovation Building, built in 2019, is a physical representation of UIC Engineering's commitment to research excellence in chemical engineering. The building includes a one-of-a-kind unit operations lab, where students can observe a model chemical plant from an upper classroom to learn fundamental chemical engineering concepts in real time. The new building houses research into cancer detection, novel drug-delivery techniques, artificial photosynthetic leaves, quantum dots, and microbial fuel cells, among other topics. Incoming graduate students will work with UIC faculty members to advance these lines of inquiry, and they have the opportunity to use these top-flight facilities to develop their own independent research agendas.
A close-knit department that cares about its students. At UIC, chemical engineering is like a family. Our faculty members give our MS and PhD students the utmost in the academic and mentoring resources that they need to succeed, and UIC Engineering's 26,000-member alumni network ensures that our graduates emerge into academic and professional landscapes where they are in good company.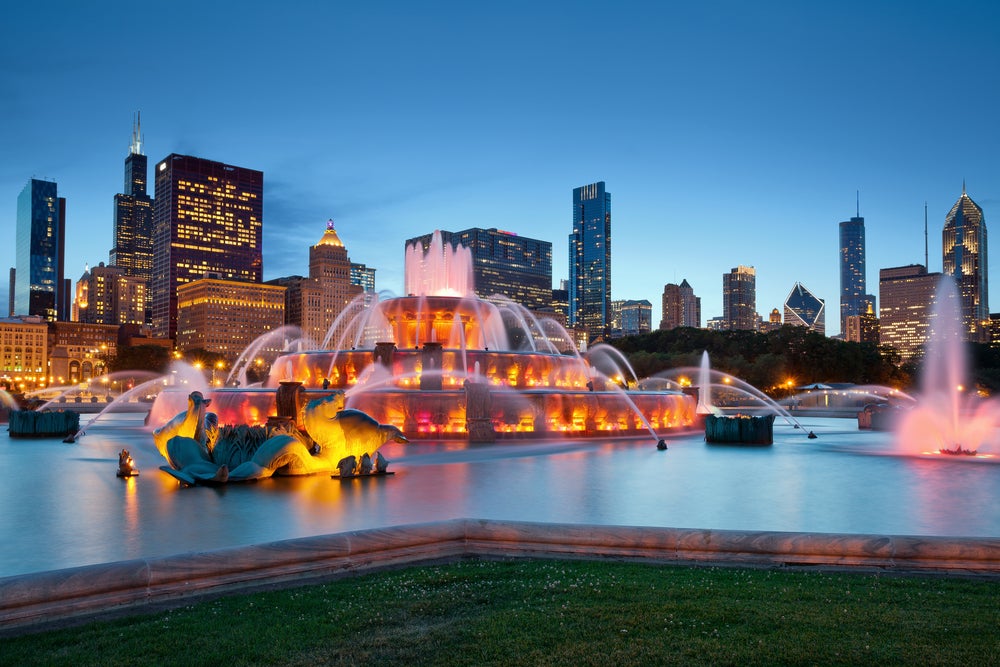 Faculty mentors on the leading edge. At UIC chemical engineering, we give mentorship a chance to develop naturally. Incoming graduate students who plan to conduct research have the opportunity to meet with all of our core faculty members and to learn about their current investigations. All of our faculty are engaged in field-defining research (see our labs page for details), meaning that whenever our faculty and new students perceive a "match," the stage is set for an exciting collaboration that will accelerate your progress toward your thesis or dissertation.
Access to Chicago, a captivating city on the shore of Lake Michigan. There are clear advantages to choosing a graduate school in Chicago. UIC is part of the state of Illinois' new Discovery Partners Institute, designed to enable and fund research that draws together the brightest minds from UIC, the University of Chicago, Northwestern University, the University of Illinois Urbana-Champaign, and several worldwide institutions. Our students find internship, research, and job opportunities in the thousands of corporations, startups, government agencies, and other organizations that call this city of almost 3 million home. Chicago is also a center of urban transportation, offering road, rail, and air connections throughout the Midwest region, the United States, and all over the world.