Professor to offer summer refresher webinars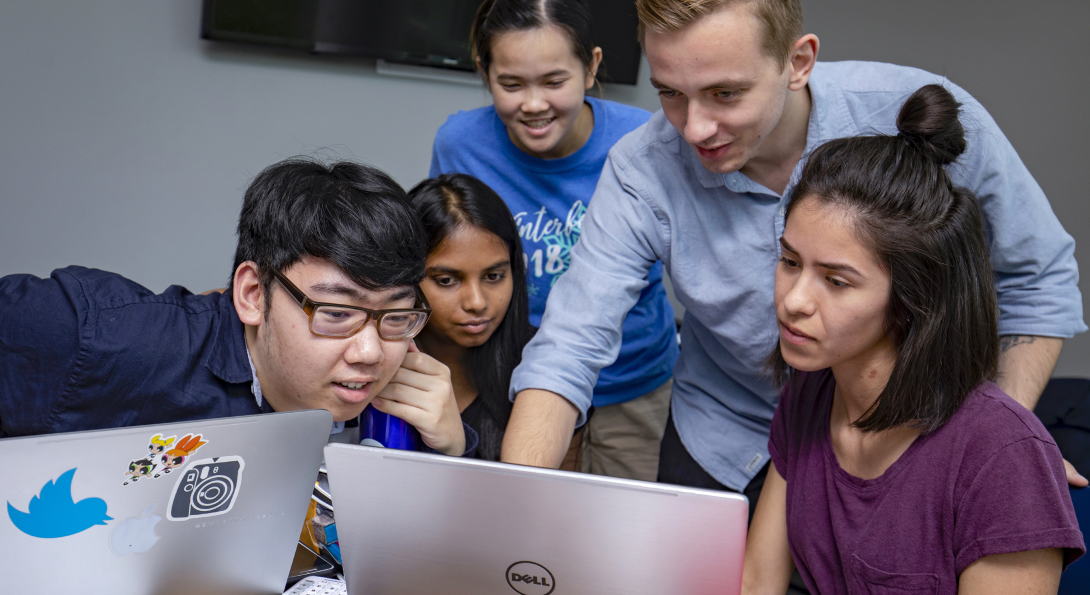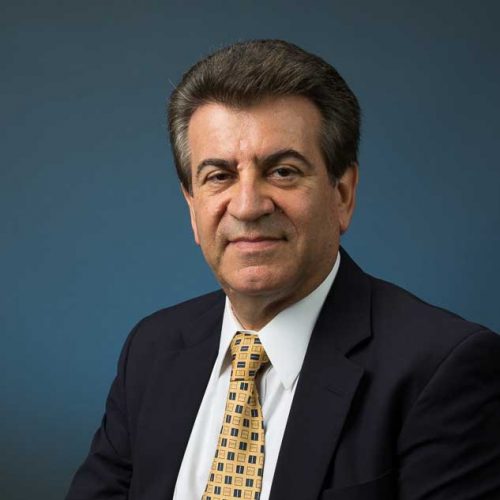 From the time students answer the last question on their spring finals to when they first step foot on campus, they often experience what experts call summer learning loss. This phenomenon has been described as when students start the new academic year with achievement levels lower than where they were at the beginning of summer break.
To help combat the summer slide, Clinical Associate Professor Michael Caracotsios will be holding a series of webinars of the summer that will cover a variety of topics in chemical engineering.
"I'll be hosting the webinars in my personal zoom room," Caracotsios said. "The objectives of the webinars will be to re-enhance some of the concepts that students have already learned in class and to also fill in some voids in subjects we did not cover due to a lack of time and the pandemic this year."
He added the webinars will allow students to refresh their knowledge in a relaxed environment. The webinars are open to all chemical engineering students, but in order to maximize their learning for each webinar, there will be some prerequisites for certain sessions.
The webinars will cover the following topics:
Mathematics and numerical methods
Macroscopic mass, energy, and entropy balances
Programming with EXCEL VBA and AthenaVisual Studio
ASPEN Plus simulation basics
Thermodynamics and fluid mechanics
Heat and mass transfer
Chemical Reaction Engineering
Process simulation and control
Caracotsios noted students can also suggest topics they would like him to cover and to discuss during the webinars.
The first webinar is scheduled to take place on Wednesday, May 26th from 6:30 p.m. to 7:30 p.m. CST and will be held weekly or biweekly through the rest of the summer.
Anyone interested in participating or to have any additional questions answered can contact Caracotsios at mcaracot@uic.edu.