New faculty member brings green chemistry, engineering to ChE department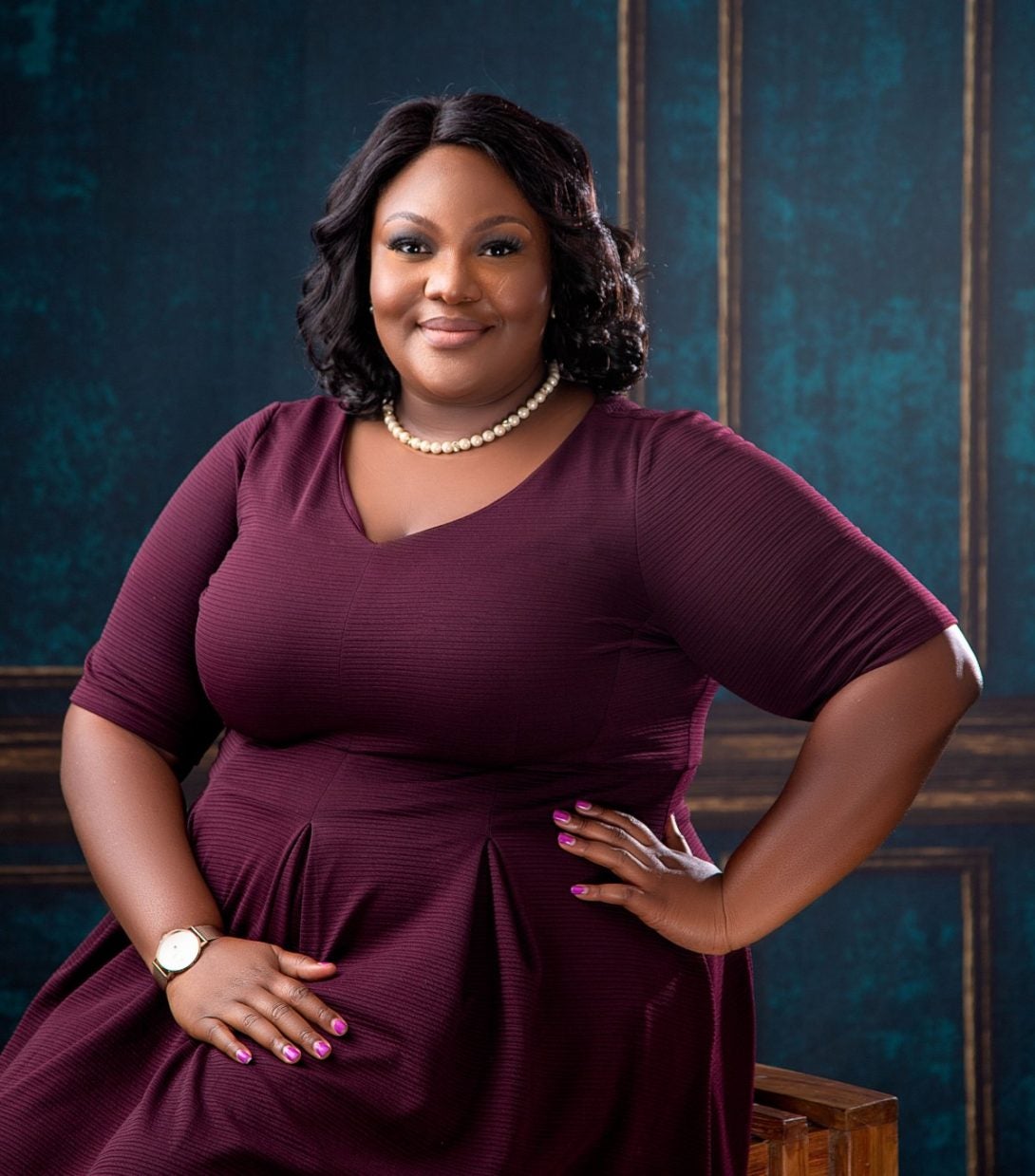 Humans generate billions of tons of waste products across the globe every year and spend millions of dollars and other resources trying to find places to store or throw that same waste away. The newest member of the chemical engineering faculty at UIC hopes her research can upend this unsustainable cycle and put that waste to work.
Assistant Professor Ezinne Achinivu will bring her green chemistry and renewable energy background to the department starting in January 2022. Throughout her career, she has studied new ways to create energy that is reliable and will not replicate the crude- and petroleum-based infrastructure that we have relied on for decades.
One of the most promising ways to do that is through waste biomass.
"I am developing a way to produce energy and materials efficiently by replacing the types of chemicals we have traditionally used and the type of resources we use to generate energy with biomass," she said. "It's really exciting because waste biomass can be anything. I am planning on exploring a lot of different materials when I come to UIC, but in the past I've worked with trees, grasses, corn leftovers, shrimp shells, and other waste residue from food. There is also interest in using waste from wineries and breweries."
Achinivu grew up in Nigeria and came to the United States after she finished high school. She received her bachelor's degree in chemical engineering from the University of Maryland. From there, she received both her master's and PhD in chemical and biomolecular engineering from North Carolina State University, where she began working in bioconversion and processing waste into bio products.
Her career has included an impressive number of experiences since she received her PhD in 2014, including working for a startup company, conducting research with Chaire ABI, an AgroParisTech's R&D Unit while on a Fulbright postdoctoral fellowship in France, and completing a postdoctoral fellowship at Sandia National Laboratories in the U.S. Department of Energy's Joint Bioenergy Institute in California. She also spent time as a guest postdoctoral fellow with LawrenceBerkeley Lab and is just completing aAAAS Science Technology Policy Fellow with the U.S. Department of Energy.
Achinivu hopes to teach classes on bioprocessing and sustainable energy for seniors and graduate students and will work to help ensure that students from all backgrounds have equal access to education.
"One of the things that attracted me to UIC is its dedication to broadening participation and improving accessibility of education for a diverse audience," she said.
On top of her other goals, Achinivu added she loves mentoring and teaching students and is excited to be back in the classroom at the start of next year.
"I love helping students discover and get started on their career paths," she said. "In my free time, I've worked on developing programs that help prepare students for the next steps in their careers, like applying to graduate school or taking their first steps into the work force. Mentoring them through that process is something I am passionate about."
Modified on November 30, 2021