ChE faculty named top researchers by Stanford University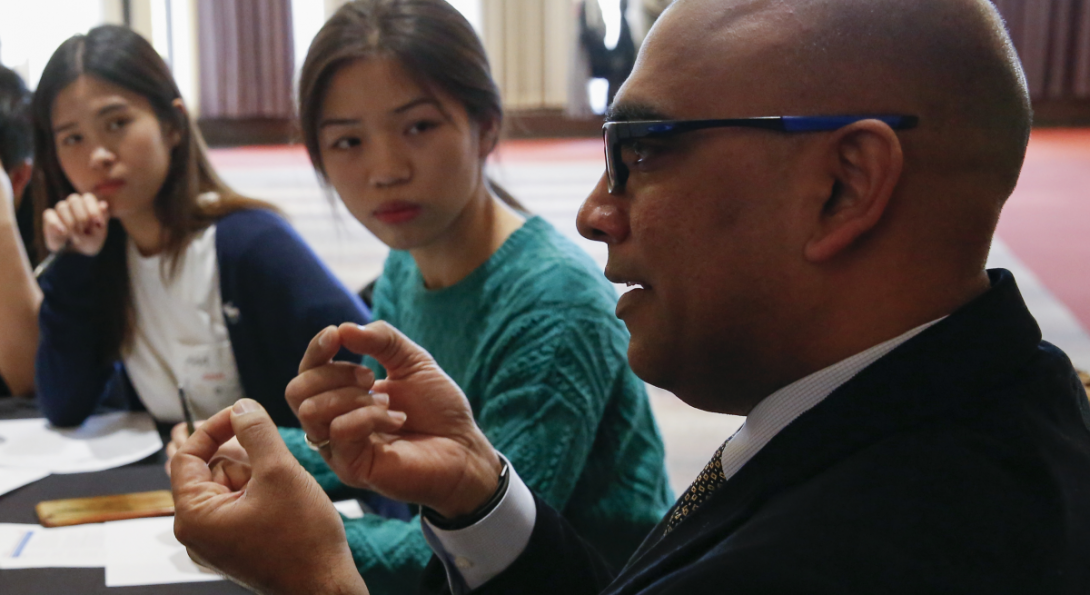 Several current and former chemical engineering faculty members were named top researchers in their respective fields in a new rankings report.
The Stanford Top 2% researchers' rankings report is prepared by a team of experts led by John Ioannidis, an eminent professor at Stanford. The rankings are based on citations/h-index through 2020 and were published in PLOS Biology.
Professor and Department Head Vikas Berry said he was proud to see current and ex/emeritus faculty so well represented in the Stanford rankings.
"These rankings by Stanford bring to light the high caliber of our faculty, the advanced research being conducted in the department, and the quality of education that is provided to our students," Berry said. "This is important since in today's world, students need to get exposure to innovation and entrepreneurship, and need the skillsets in cutting-edge research and development."
The following department members made the career rankings from 1960:
Professor Emeritus Ali Mansoori: World Rank 32,313
Late Professor Satish Saxena: World Rank 102,724
Professor Vikas Berry: World Rank 110,226
Visiting Research Professor Said Al-Hallaj: World Rank 127,675
Associate Professor Brian Chaplin: World Rank 135,422
Adjunct Faculty member Andreas Linninger: World Rank 211,800
The following rankings are for the citations and publications for 2020:
Associate Professor Brian Chaplin: World Rank 23,243
Professor Vikas Berry: World Rank 29,873
Professor Emeritus Ali Mansoori: World Rank 33,328
Visiting Research Professor Said Al-Hallaj: World Rank 56,441
Associate Professor Gang Cheng: World Rank 138,128