Undergraduate Student Profiles
Daniela Estarita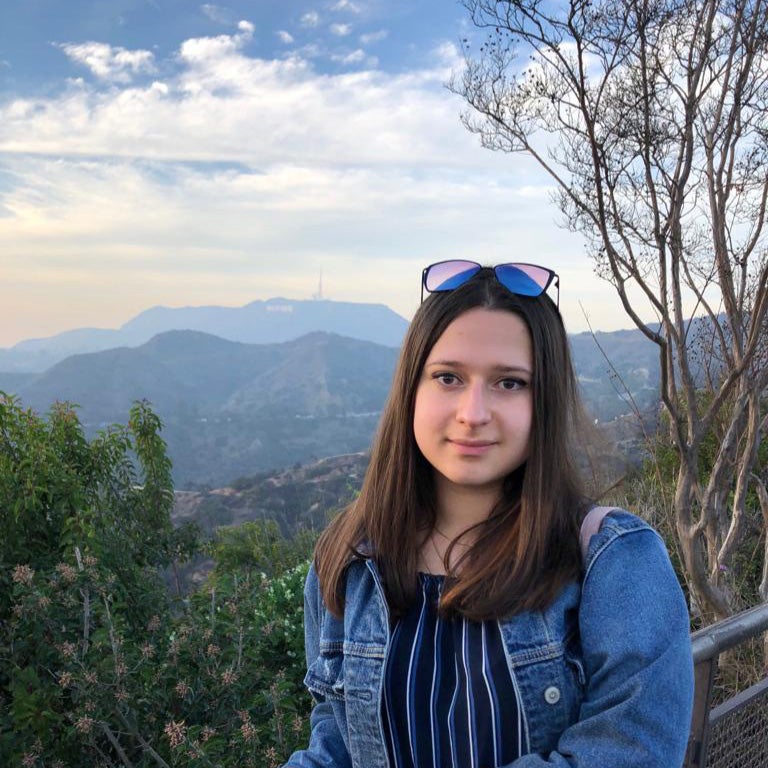 Chemical Engineering, BS '21 | Northwest suburbs
Favorite course: CHE 312 Transport Phenomena II.
Favorite thing about your department: The new Engineering Innovation Building and Professor Sharma's research!
Most challenging engineering project/assignment you've conquered so far: Going from ordinary to partial differential equations and using dimensionless analysis.
Which was the most valuable internship or lab experience you've had, and how did it help you? The Optics, Dynamics, Elasticity and Self-Assembly Lab taught me the importance of teamwork and guidance.
Geraldine Guerrero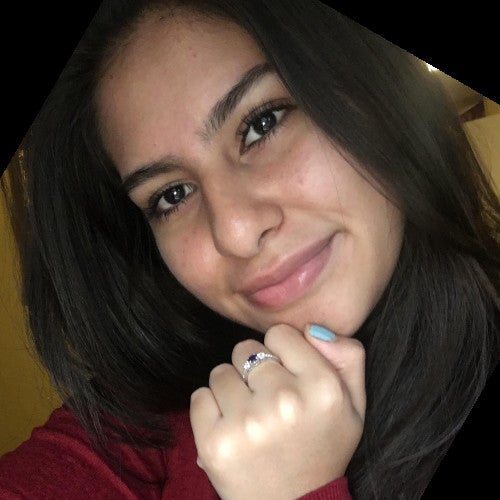 Chemical Engineering, BS '22 | Chicago, IL
Engineering project/assignment you did that you're most proud of: Making mini solar panels.
Coolest department at UIC outside of your major: Gender and Women Studies.
Would you recommend the College of Engineering to new applicants? Yes. I believe they would be making one of the best choices for their career and for their own personal experience.
Favorite place in Chicago: The 606.