Torabi strives to enhance learning, diversity as he joins chemical engineering department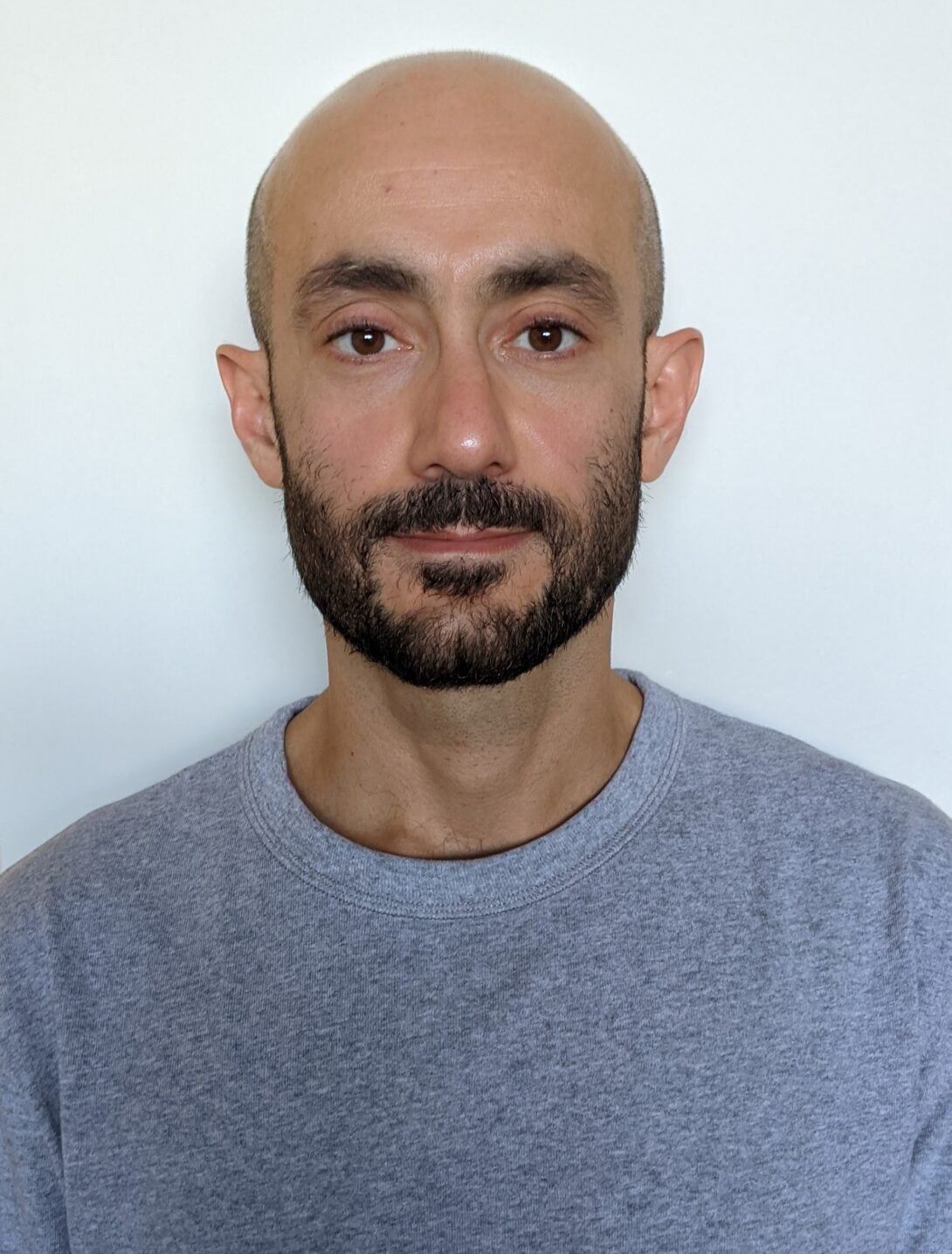 Within teaching there is usually a transfer of knowledge.
We know this transfer includes students learning from their professors, but just as often professors can learn from their students.
Clinical Assistant Professor Korosh Torabi, the chemical engineering department's newest faculty member, believes "you never learn anything until you start teaching it to someone else so it's exciting to relearn these topics and learn them on a different level."
He added it is exciting seeing students pick up something in the classroom, develop and grow, over time and eventually seeing them master those skills.
Torabi joined the UIC faculty earlier this semester and currently teaches Transport Phenomenon to undergraduate students.
"Undergraduate students are very sociable and interactive," Torabi said. "They are also very engaged."
Torabi said the spectrum of opportunities provided by chemical engineering, along with the fact that it is a diverse and flexible field is what he enjoys most about this branch of engineering.
He grew up in Iran and came to the United States after he completed his undergraduate degree in Iran. After receiving his master's degree from Illinois Institute of Technology in 2007 and his PhD in chemical engineering from Purdue University in 2011, Torabi taught chemical engineering and materials science at Wayne State University but moved to Chicago to be in the same city as his wife and their three-month-old son.
He plans to pursue computational and theoretical research with the department, specifically protein folding modeling as this is his main interest.
"I'm looking forward to getting more involved in the department and working more closely with our students," Torabi said. He joined the department action team that is striving to improve the undergraduate experience in chemical engineering.
He hopes to continue to meet more of his fellow faculty members in the department. He is also hoping to increase the representation and recruitment of students in chemical engineering and adding courses to the curriculum.