Summer Chem-E-Club keeps students learning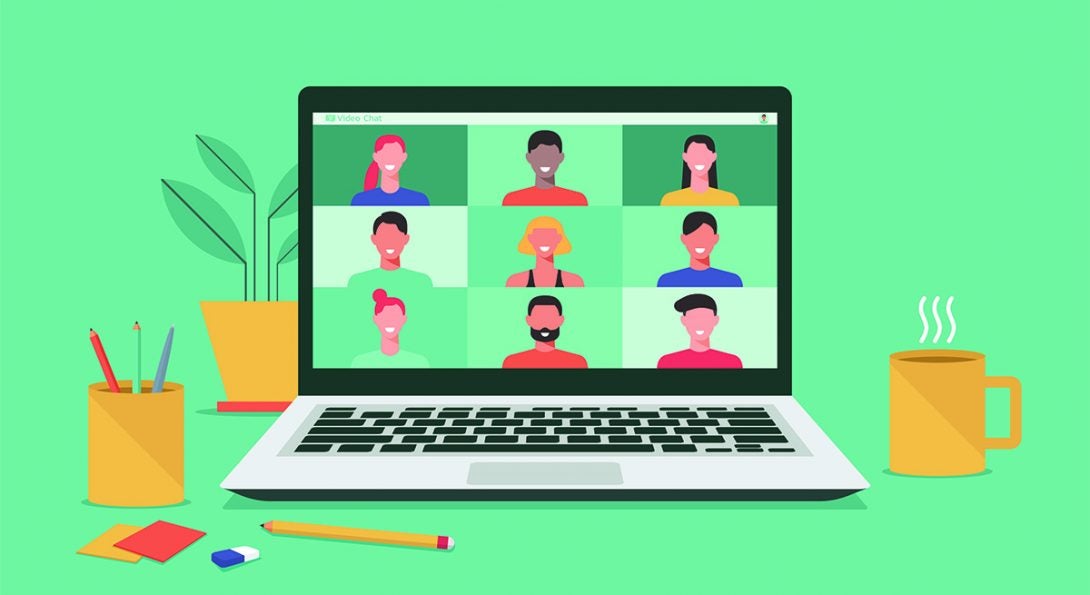 It's something many students worry about: forgetting everything they've learned over the summer. The chemical engineering department at the University of Illinois Chicago had that thought on their minds: they wanted to create a summer group where students could continue to learn and expand their horizons over summer break. But how to do that in the new environment of the COVID-19 pandemic?
Luckily, engineers are problem-solvers. The department combined UIC technology and students' flexibility to create a virtual Summer Chem-E Club. The group is open to current undergraduate students and to students who will start at UIC this fall.
Clinical Assistant Professor Betul Bilgin said the goal of the group is to create a "community of learners" by bringing all parts of the chemical engineering community together, including students, faculty, and industry professionals.
"This connection will lead to expanded knowledge in various areas of chemical engineering and will spark enthusiasm," Bilgin said.
Each club meeting focuses on a specific topic that's relevant to chemical engineering. Faculty and working engineers make expert presentations, and students can present information that they have gathered. Every meeting includes group discussions and opportunities to ask the experts questions.
Bilgin stressed that the club is not a course, so it does not require work from students, who may just attend the meetings and soak up as much knowledge as they can.
ChE undergraduate student Sajjid Odeh said he signed up for the club to keep himself connected to the engineering community over the summer and to learn about new opportunities. His take? It's been a great experience so far.
"The Chem-E Club has allowed me to connect with my fellow chemical engineering students and professors," Odeh said. "It keeps us on track to further personal and professional development, which is something we will all need during this unprecedented time."
Bilgin added that the club provides a great platform for students to start networking and learning about possible internships and career paths.
The group meets for two hours every other Saturday from 10 a.m. to 12 p.m. on Zoom and will run until the fall semester begins. Meeting topics will include pharmaceuticals, renewable energy, carbon capture, water treatment, nuclear energy, food and consumer products, and petrochemicals.
"The chemical engineering field has expanded beyond traditional areas such as petroleum and petrochemical industries," Bilgin said. "Chemical engineering now encompasses other diverse fields such as renewable energy, biotechnology, nanoparticles, nuclear engineering, food and consumer products, and safety and risk management."
Interested students can learn more about the club on the department's website.  Any questions can be directed to Bilgin at bbilgin@uic.edu.
Modified on August 31, 2020