Chemical Engineering Department to host Graduate Research and Career Symposium 2019 on Nov. 1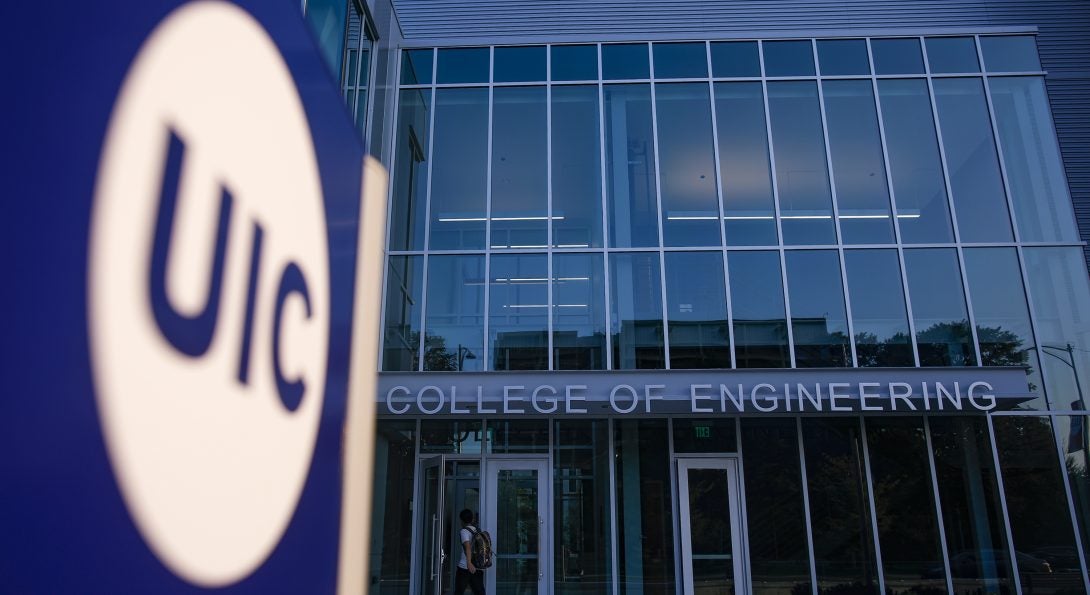 The UIC Chemical Engineering Department will host its fourth annual Graduate Research and Career Symposium 2019 on Friday, Nov. 1, a day-long event that celebrates the success of graduate students in the department.
"The event provides students with an opportunity to talk to faculty and fellow graduate students in the chemical engineering department," Research Assistant Professor Sanjay Behura said. "Just as importantly, it also helps prepare our graduate students by providing them with additional tools, including collaboration strategies, writing and presentation skills, effective mentoring, and teaching."
The event will run from 8:30 a.m. to 5 p.m. in the Illinois Room in Student Center East at 750 S. Halsted St.
The symposium is open to graduate students, and Behura urged all students in the department to actively participate. It will feature three student-based programs, including speed thesis talks, a research image competition, and a research poster competition.
Behura noted the speed thesis talks will feature three-minute presentations from students. The research image competition will recognize the three best images of graduate student research submitted for the day, and the poster competition will also include three winners from the students who present on Nov. 1.
Students interested in competing in both the research image and the poster competitions should email Behura at sbehura1@uic.edu by Friday, Oct. 25 to enter. Images submitted should be a .JPG file that is 10 inches by 10 inches, while the posters should be 3 feet by 4 feet.
Attendees will receive breakfast and lunch at the symposium.
Other activities planned for the day include:
A panel discussion titled "Strategic Tools for Successful Career."
A panel discussion titled "Effective Collaboration."
A Presentation from Associate Dean for Research and Graduate Studies Venkat Venkatakrishnam.
A Workshop titled "Mentoring and effective Teaching."