Chemical engineering department prepares for 2019 Open House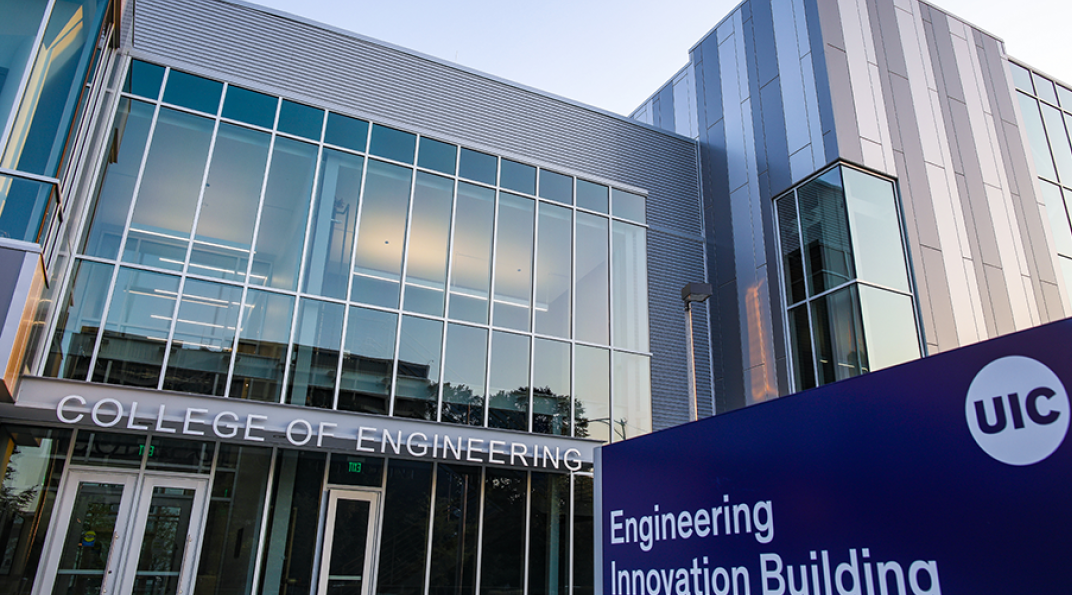 Text block one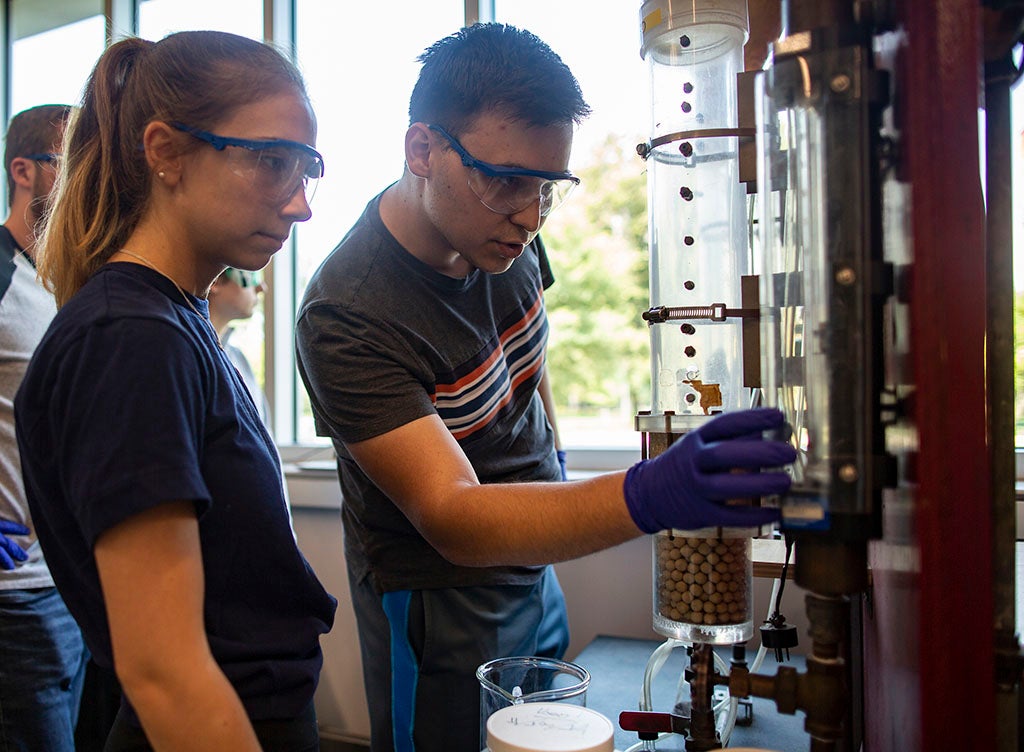 As another Chicago summer fades into cooler weather and a whirlwind of fall colors, UIC is set to host its annual Open House event on Saturday, Sept. 21.
Open House 2019 will be held from 8 a.m. to 2 p.m. starting at Student Center East at 750 S. Halsted St. Prospective students and other stakeholders can attend mock classes, take campus tours, speak with financial aid experts, and take part in the UIC Expo during the open house.
Interested participants can register and learn more about the Open House here.
This year's Open House will also allow attendees to view the Chemical Engineering Department's new space in the Engineering Innovation Building at 945 W. Taylor St.
The new 57,500-square-foot building at the corner of Morgan and Taylor Streets features vibration-damped nanotechnology-labs, biomedical research rooms, a highly attuned darkroom for complex fluid imaging, and molecular engineering research-labs. The EIB expanded the department's research space by at least 40 percent.
The department will have demonstrations and presentations that showcase chemical processes and properties throughout the day from 8:30 a.m. to 12:30 p.m. and will also hold tours of the state-of-the-art unit operations lab and other research labs throughout the morning.
Modified on September 19, 2019